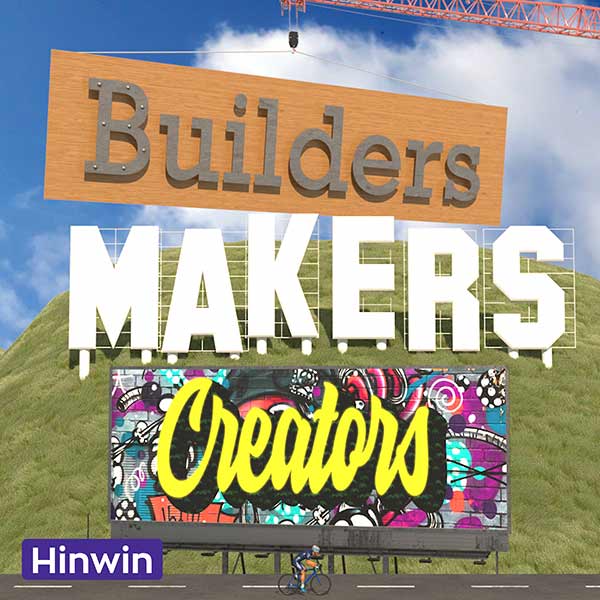 Fund BMC
An inspirational video series about people building startups.
BMC is an acronym for Builders, Makers, & Creators. We have real conversations about the real life struggles of starting a real business from nothing. We want to share stories from people who really went through the grinder, to encourage more founders to find their own path, and to help you make your own contribution to the world. So, let's get some more BMCs funded.
Hosted by Hong Quan (@Quan) and produced by Van Nguyen (@thegoleffect).
Episodes